Serving NNY and the Thousand Islands
Residential & Commercial Building Supply Center
Welcome to RT 37 Building Supply
Rt. 37 Building Supply is a family owned and operated business that was established in 1981 and is still growing today. Our goal is to provide our customers with service that exceeds all others and knowledge of building supplies that will help them 'Do Something Constructive.' The building supply is a dream derived from Dave Bearup and thrives with the help of his two sons, Ken and David, Jr., and his wife, Debbie.
Quality, Trust, Great Prices, Personal Service
As a professional builder or just tackling a few projects around the house or cottage. Rt 37 Builders Supply is your source for quality products, trusted service and great prices on all its products and supplies.
Mon – Fri: 7 am to 5 pm
Sat: 8 am to 12 pm
Sun: Closed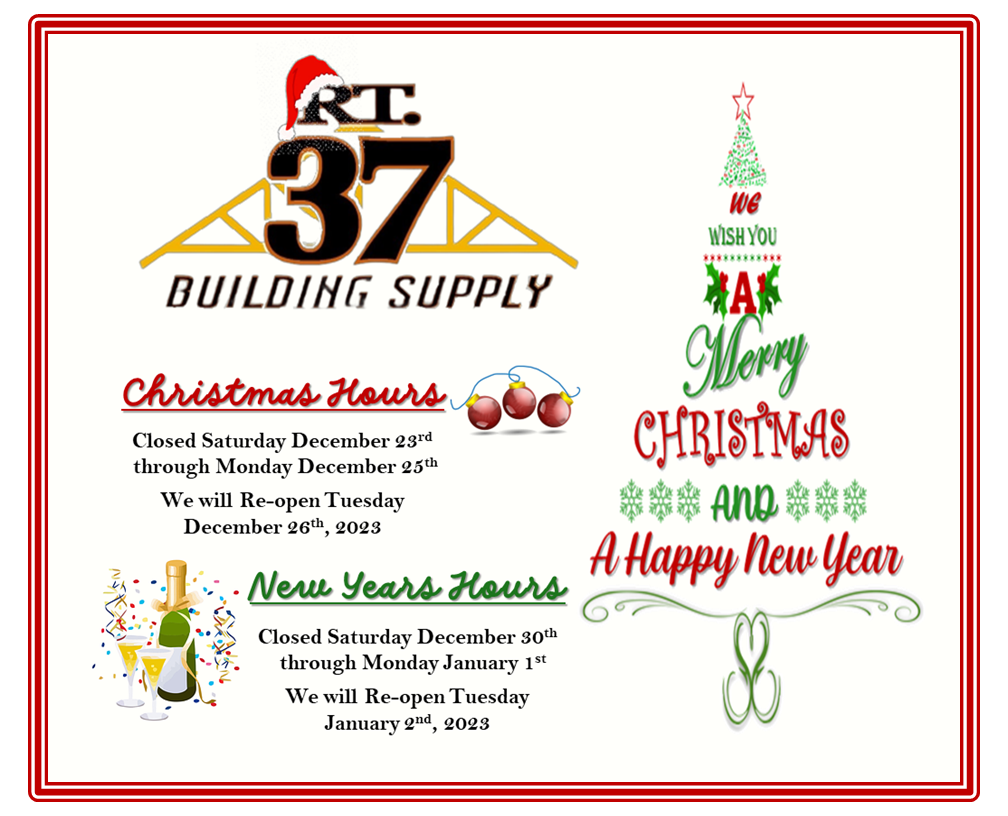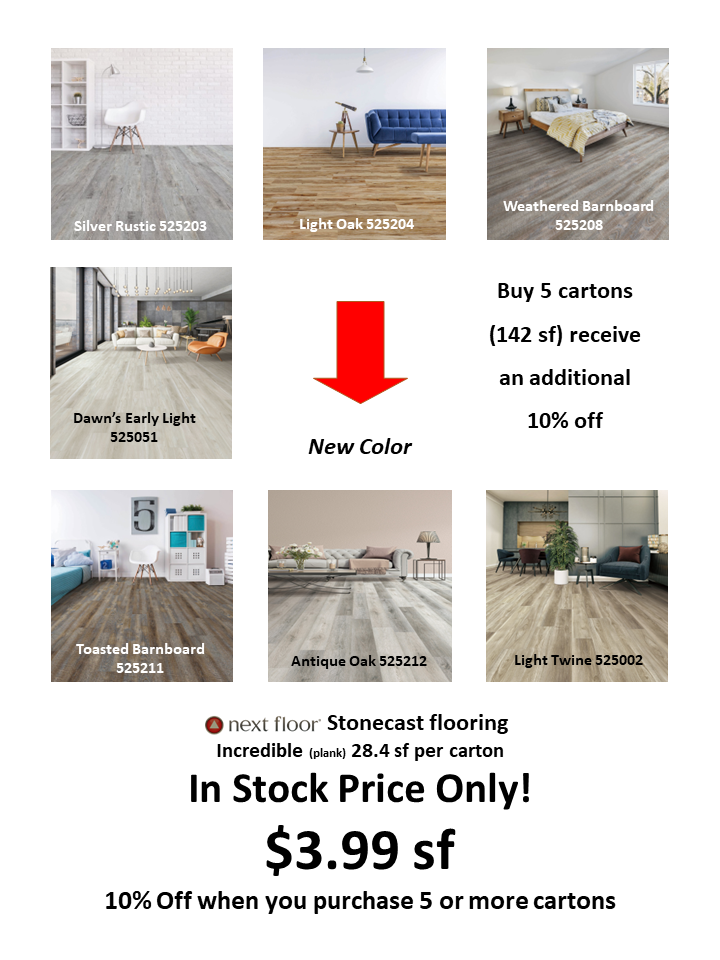 Address
41932 N Y S Route 37, Redwood, NY 13679